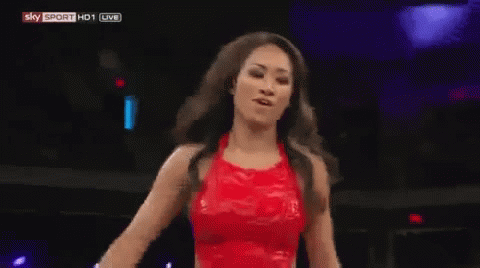 On this day in history:
June 10th, 2012 | At 2012's Slammiversary, Gail Kim put the Knockouts title on the line against Brooke Adams. Brooke played the classic underdog here, battling hard against the clever veteran. Gail, despite throwing everything she had at Brooke, couldn't keep her down and was eventually trapped in a surprise pin. Brooke's pin was able to keep Gail down for the three count and won her the Knockouts Title for the first time in her career – in her home state, no less.
What are your memories of this moment?