Welcome to this week's Power 15 Rankings curated by us here at Diva-Dirt. This week we are reviewing women's action across several companies.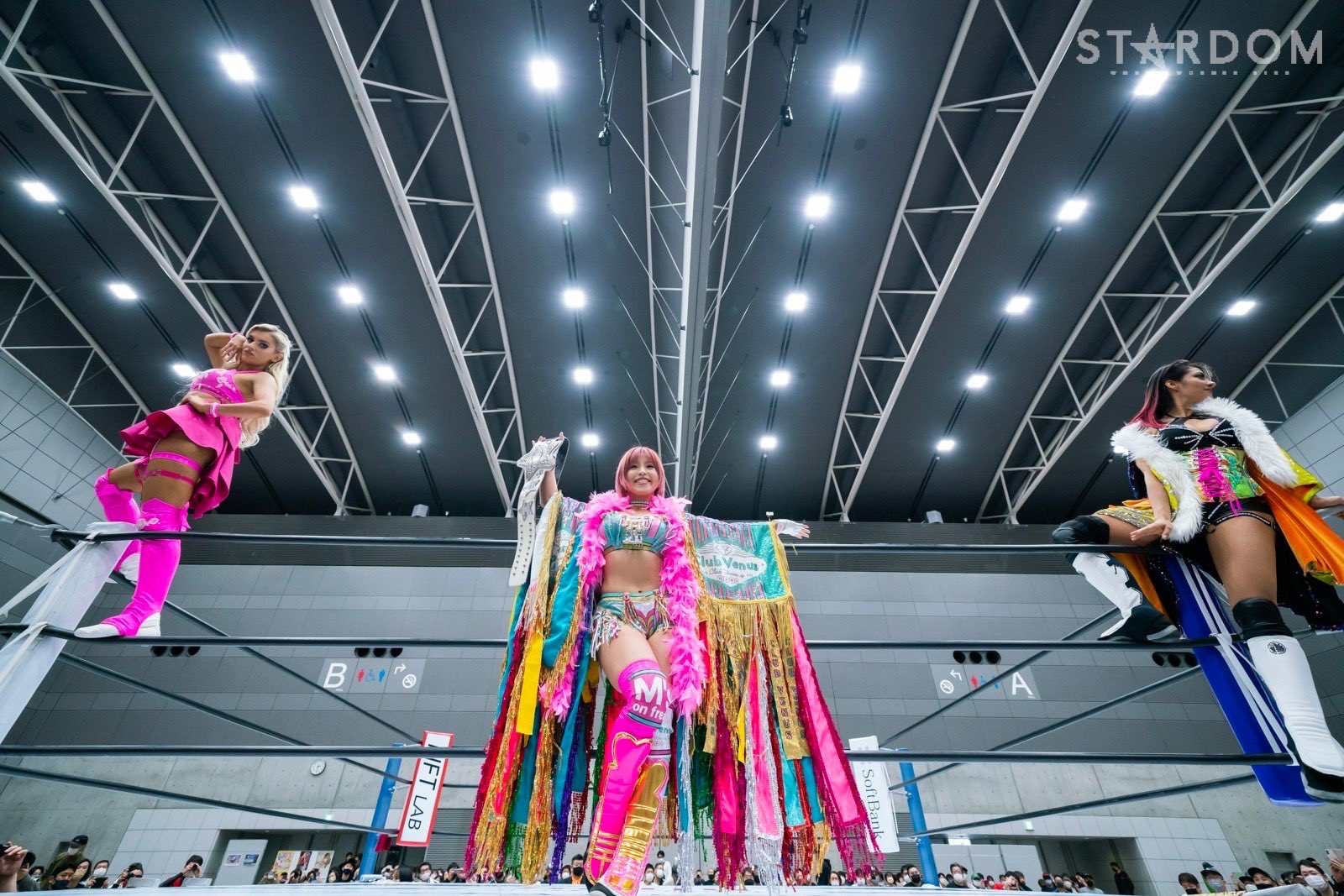 As well as the 15 women featured, two wildcards will be featured each week chosen by Nick and Gary. These wildcards are for women who didn't quite make the ranking but are ones to watch for the week ahead. Without further ado, let's get in to it.
Please Note: This list is subjective to us at Diva Dirt. We encourage our readers for respectful and enjoyable conversations.
Gary's Wildcard – Anna Jay
Recently Anna Jay has been feuding with the House of Black's, Julia Hart.
This week on Rampage, Jay took on and defeated Ashley D'Amboise which sadly got consumed by a commercial break but the big news was Hart appearing to attack Jay post-match. Jay would get the upperhand however and have to be pried away by referees, signalling that this feud is not yet over.
Nick's Wildcard – Jody Threat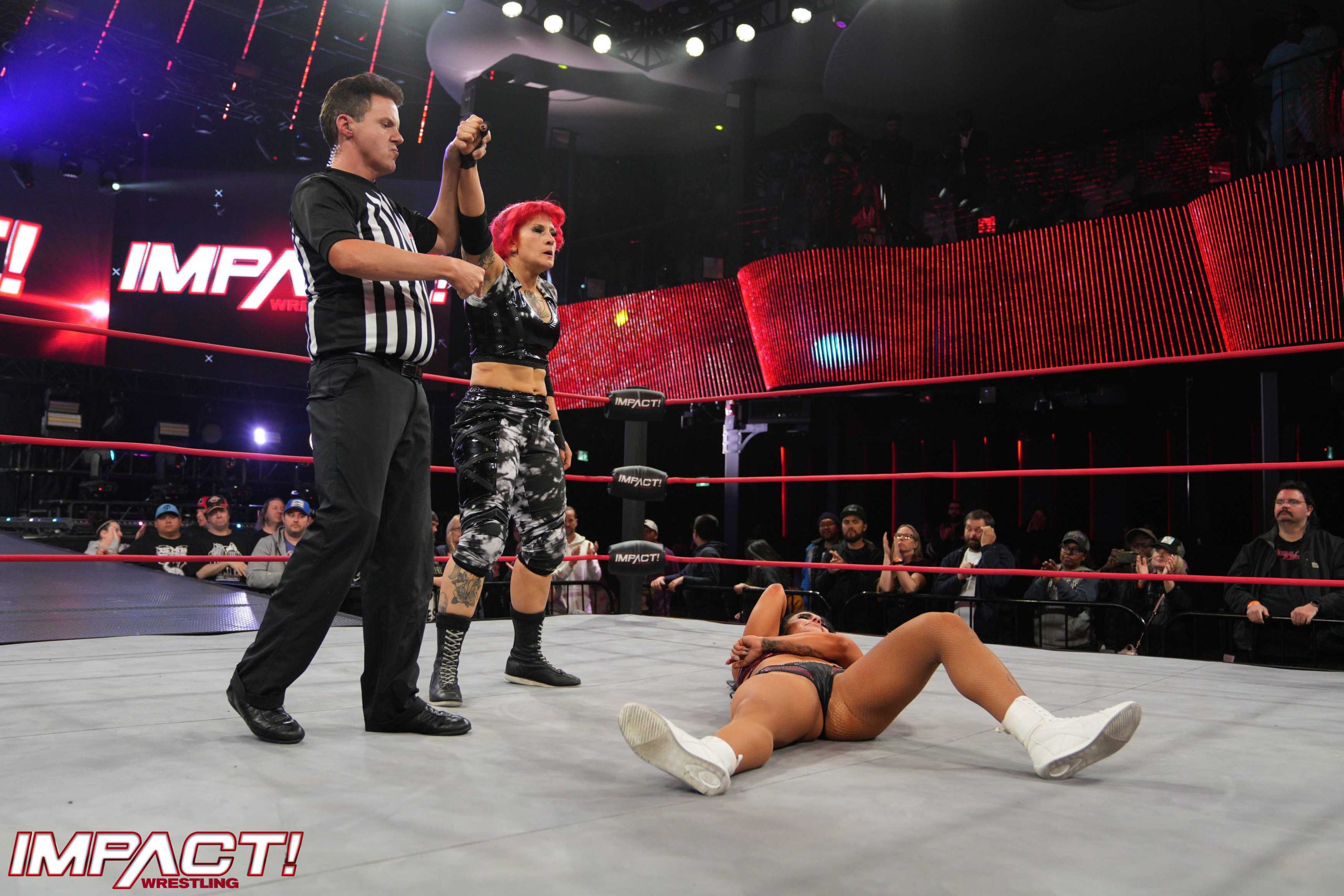 The pending clash between Jody Threat and Alisha Edwards edges ever closer but this week on Impact, we saw Threat gain some momentum with a victory over Seleziya Sparx.
The match saw Threat exert dominance over her opponent and illustrating how much of a threat (pun not intended) she is amongst the ever growing Knockouts Division.