Welcome to this week's Power 15 Rankings curated by us here at Diva-Dirt. This week we are reviewing women's action across several companies.
As well as the 15 women featured, two wildcards will be featured each week chosen by Nick and Gary. These wildcards are for women who didn't quite make the ranking but are ones to watch for the week ahead. Without further ado, let's get in to it.
Please Note: This list is subjective to us at Diva Dirt. We encourage our readers for respectful and enjoyable conversations.
Dana Brooke's return to NXT has not brought her much success as of yet but has granted her a new ally in the form of Kelani Jordan.
Recently, the pair have supported one another at ringside or backstage, with Brooke doing her best to boost morale after Jordan's recent loss to Cora Jade.
This coming week, Brooke will square off against Jade in a Kendo Stick match as an opportunity for revenge but also a chance to garner some support from the NXT crowd. Gimmick matches within NXT often illicit strong reactions and Brooke may finally get some respect with a good showing.
Nick's Wildcard – Dani Luna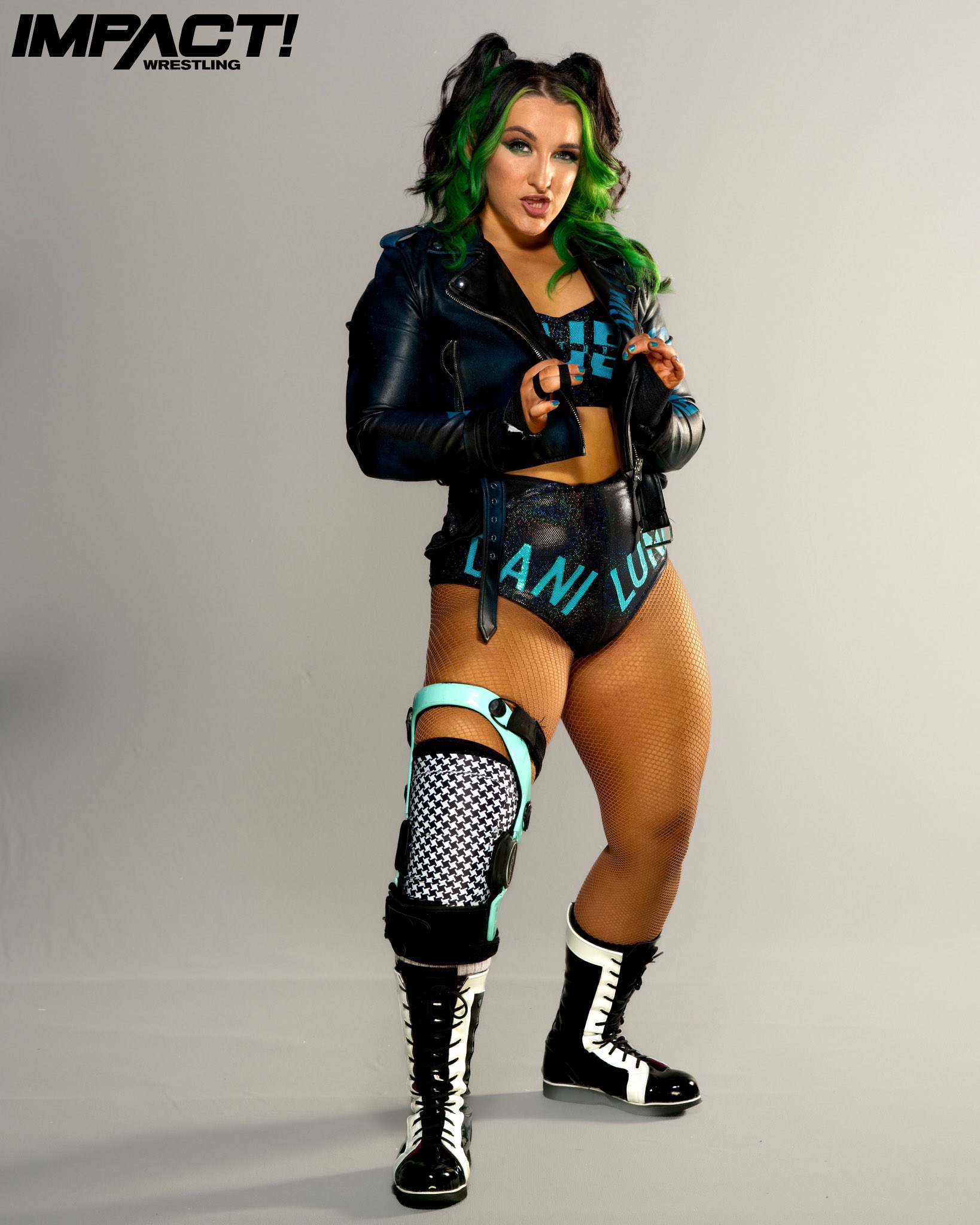 With the crowning of new Impact Tag Team champions comes a new addition to the Knockouts division in the form of Dani Luna.
Luna previously faced Jody Threat in a losing effort as a visiting talent but this current run may be slightly more permanent and she is off to a solid start with a new match already confirmed for her. Luna will team up with the new Knockouts champion as they square off against The Coven this week.