In November 2021, Scarlett was among several WWE Superstars released as part of "budget cuts" alongside her then-fiance (now husband), Karrion Kross but the August 5th episode of Friday Night Smackdown saw the pair return to WWE.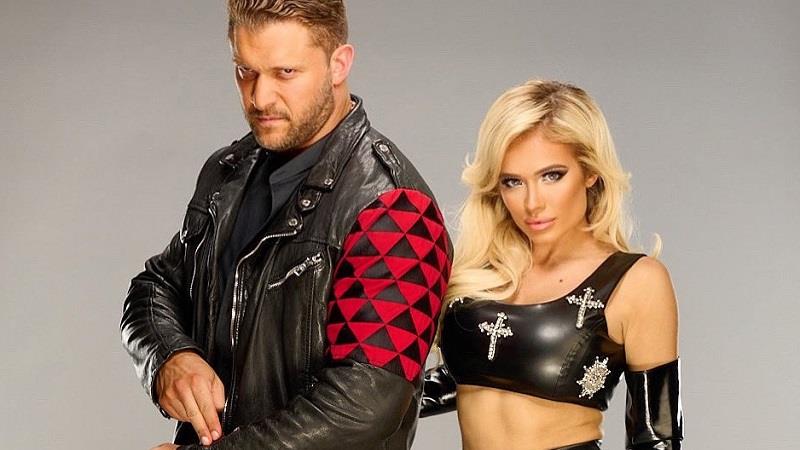 In a recent interview on WWE After the Bell with Corey Graves, the pair discussed their return.
"The thing I was nervous about, I was nervous that I wasn't going to feel those same butterflies anymore because I had become almost too peaceful and content not being there. Going through day by day, I was like, 'I love wrestling, I don't need it to make me happy.' At one point, my identity was completely associated with my career, that was everything about it. I was most worried coming out, 'Am I going to feel that?' Oh my God, everything is back and rushing in. It was just as special as the very first time I ever had my first match. It was perfect and amazing," – Scarlett
Going on further, Scarlett and Kross discussed their working relationship with Triple H. Prior to their release, Kross and Scarlett had been separated in a decision that was heavily criticized by the fans. As part of their return, Scarlett was back by Kross' side as he confronted Drew McIntyre and Undisputed WWE Universal Champion Roman Reigns.
"As a woman in wrestling, yeah, to feel respected and heard, yeah. Sometimes you feel, as a woman, you feel very shut down or don't feel comfortable talking to the boss about certain ideas. Hunter is always there, a text away. We just messaged him yesterday with certain ideas and character arcs and storylines. It feels great to have that relationship with a boss who is accessible that way. He loves wrestling, he absolutely loves wrestling and wants to make the best show possible. You feel like you're in great hands at all times." -(Fightful)
Credit to Fightful for the above transcripts and see below for the interview.
Tune in to Friday Night SmackDown to see what is next for Scarlett.