Ranking #15 – Kelani Jordan
Last Week – N/A
First of all, an honourable mention is given to Wendy Choo, Kelani's opponent, for also playing a huge part in this impressive debut.
Kelani Jordan made her televised in-ring debut this week on LvL Up in a losing effort against NXT mainstay, Wendy Choo. Despite the loss, Jordan received a massive reaction both online and from the NXT crowd, her athleticism and unique offense allowing her to stand out in her first appearance.
The future of the NXT Women's locker room is definitely bright with stars such as Sol Ruca, Dani Palmer and now Kelani Jordan, standing out and garnering mass praise for their early performances.
Ranking #14 – Julia Hart
Last Week – N/A
In a refreshing change of pace, we got a women's match on AEW this week that did not involve or centre around The Outcasts ongoing storyline.
Julia Hart and Anna Jay have also been feuding for several weeks and met once again in a No Holds Barred match. The action started early, before the entrances were even over but Hart would get the last laugh by forcing Jay to tap out atop a pile of steel chairs.
Ranking #13 – Lyra Valkyria
Last Week – N/A
The NXT Women's Title tournament has begun and we had our first two winners come out of this week.
Lyra Valkyria faced off against Kiana James in the second match of the tournament and while the former NXT Women's Tag Team champion would put up a valiant effort, she would ultimately fall to Valkyria.
Ranking #12 – Tiffany Stratton
Last Week – 14
NXT opened this week with a shot of all the participants in the NXT Women's Title tournament before we entered into our first match.
Stratton, who has been hunting the title in recent months, would come out with a big win over Gigi Dolin and be the first to move on. She comes out just ahead of Lyra Valkyria in our rankings due to beating a more experienced opponent in Dolin.
Ranking #11 – Killer Kelly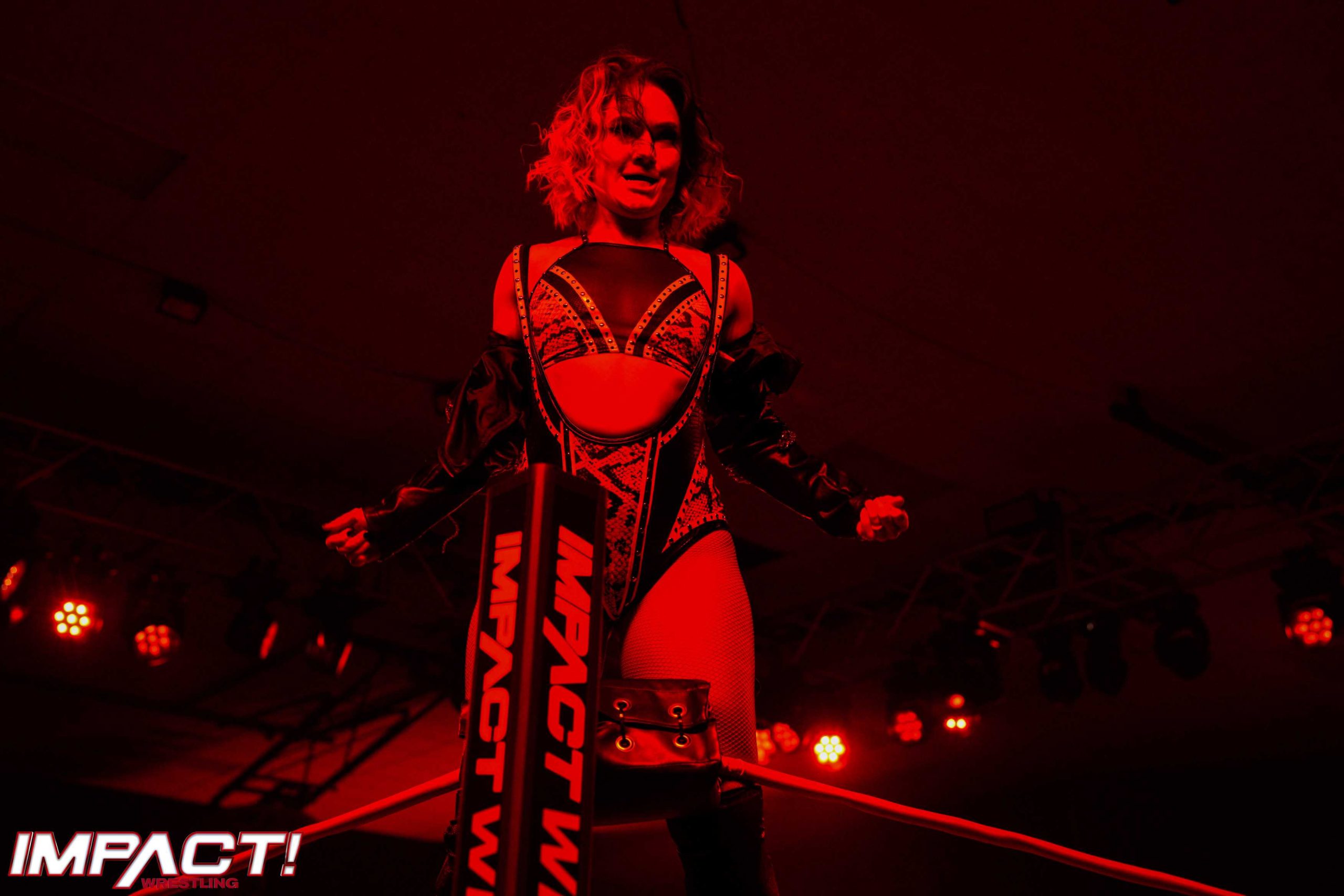 Last Week – N/A
In recent weeks, Killer Kelly and Masha Slamovich have been feuding with a series of attacks and a brutal match at Rebellion when Team Dreamer would defeat Team Bully.
This week, Kelly would suffer a loss to Slamovich after a submission hold was turned in to a pinfall but Kelly would be the one to stand tall after she refused to relinquish the hold until Slamovich would seemingly pass out in the Killer Clutch.